Welcome to our Shopify store, where we take pride in offering high-quality frames that not only showcase your precious memories but also prioritize the well-being of our environment. At La Vie Photo Plus, we believe in sustainable practices and responsible choices that contribute to a greener future. Let's dive into the details of our environmentally friendly products and initiatives.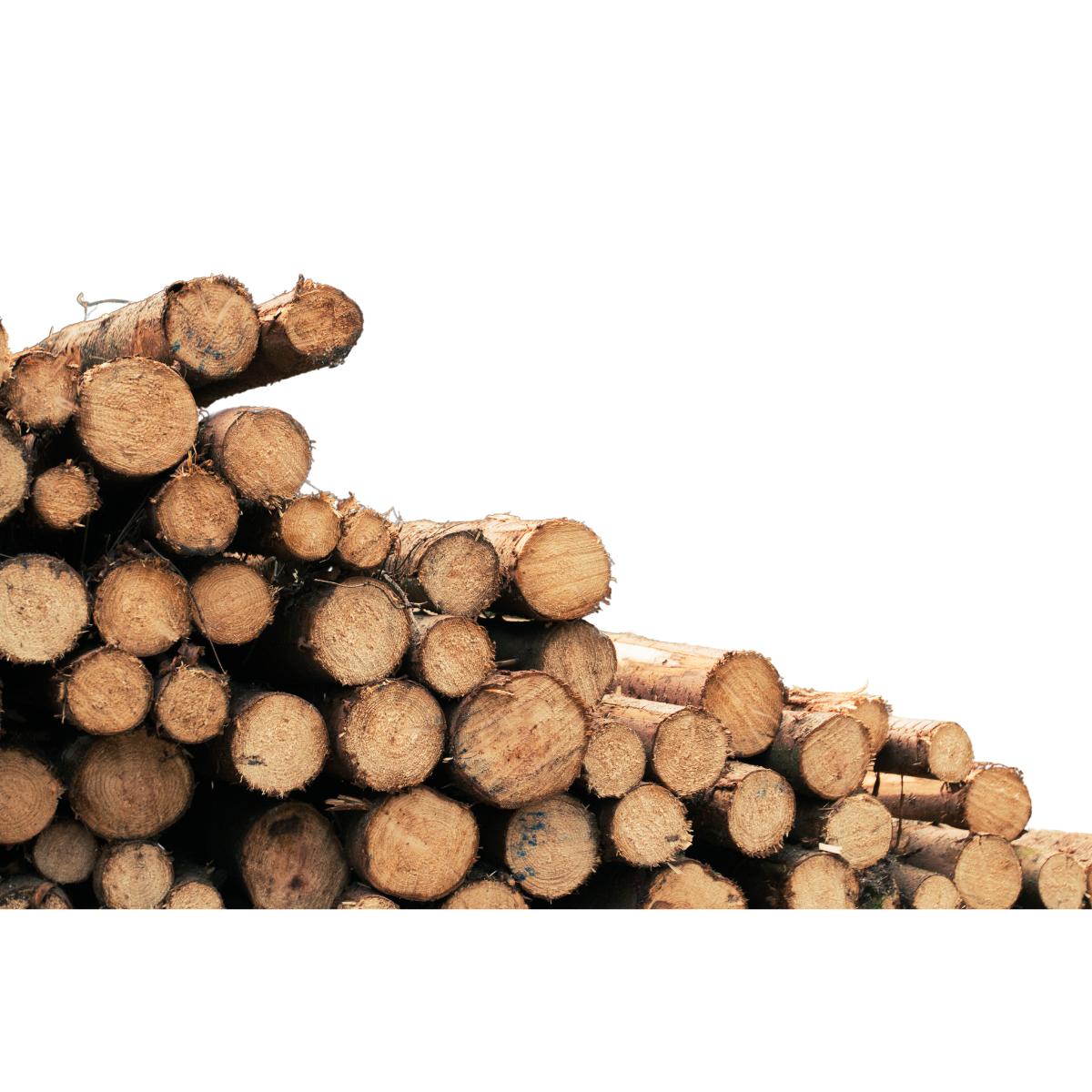 Sustainable Solid Wood Frames:
We take pride in offering frames that are not only visually appealing but also environmentally conscious. Our frames are meticulously handcrafted using solid wood sourced from sustainable forests. By using solid wood, we ensure the longevity and durability of our frames while minimizing the need for replacements. Rest assured, our frames are constructed without the use of nails or harmful chemical-based paints, allowing the natural beauty of the wood to shine through.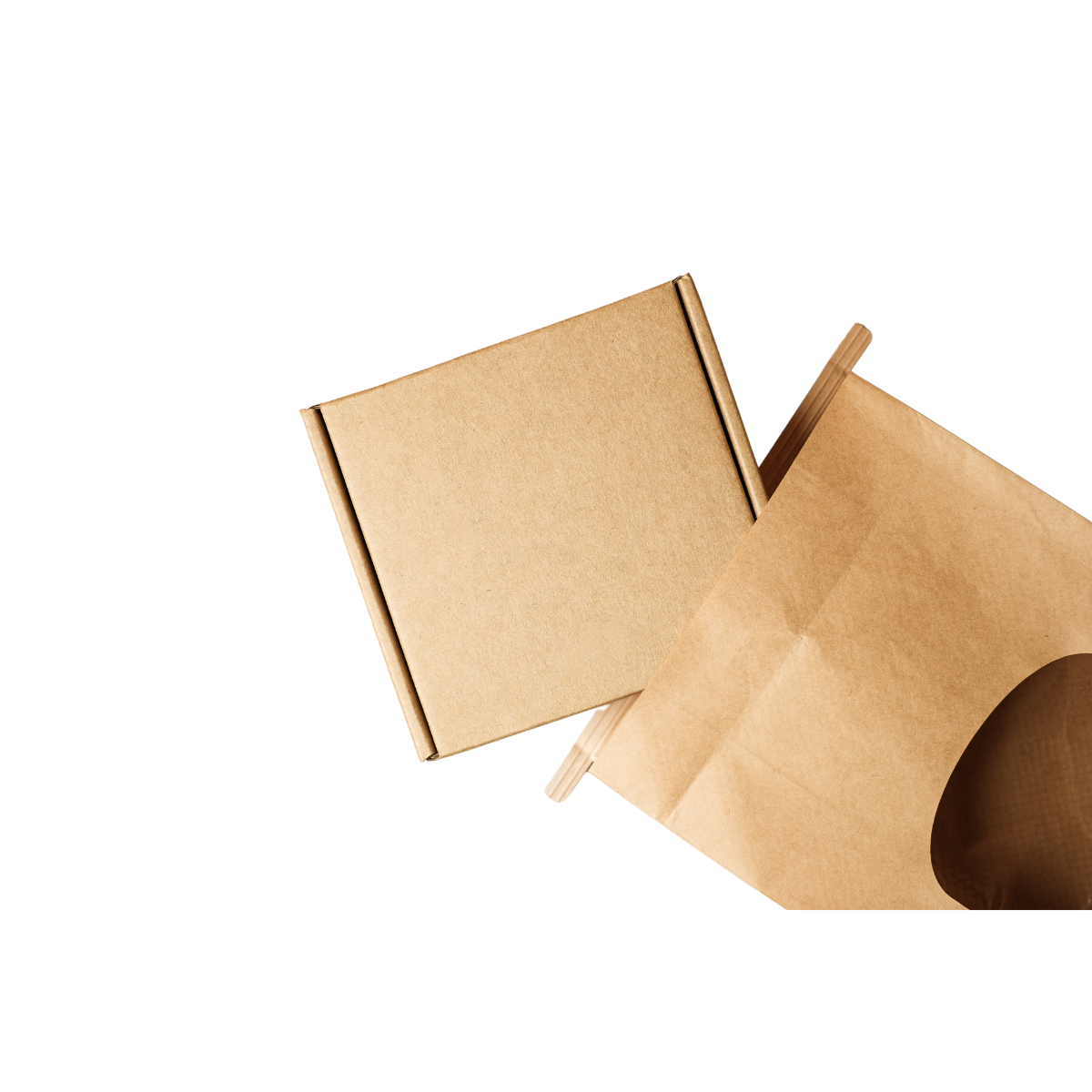 Paper-Based Packaging:
At La Vie Photo Plus, we are committed to reducing our environmental impact throughout the product lifecycle. That's why we have made a conscious decision to utilize paper-based packaging exclusively. Our packaging materials are made from recycled or responsibly sourced paper, reducing the demand for new resources and diverting waste from landfills. By opting for paper packaging, we contribute to the circular economy and help combat the issue of plastic waste.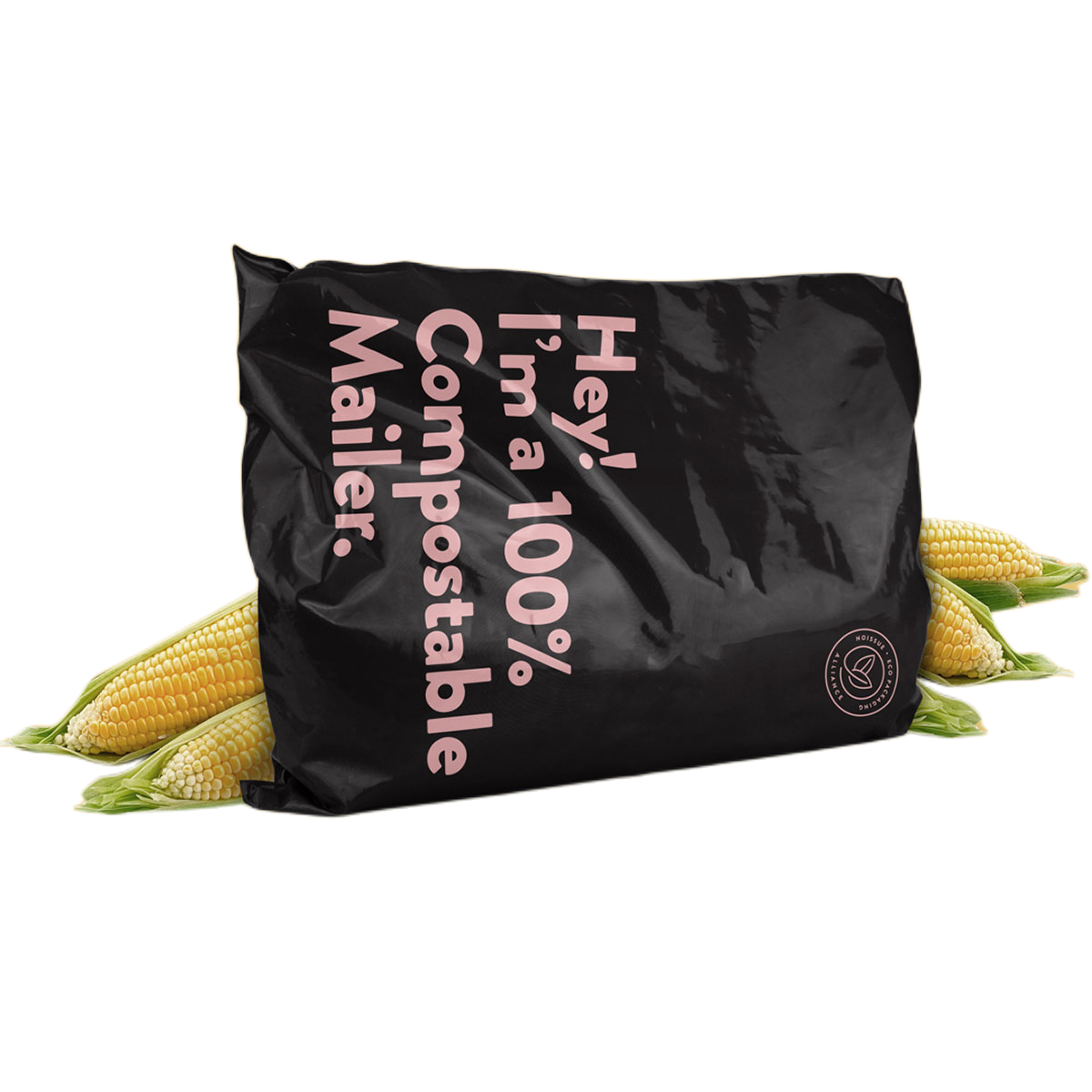 Biodegradable Bags:
We understand the importance of protecting our planet during the shipping process. Therefore, we have chosen to use biodegradable shipping bags for our products. These bags are made from plant-based materials that naturally break down over time, leaving behind no harmful residues. By opting for biodegradable shipping bags, we prioritize the health of our environment and reduce the accumulation of non-biodegradable materials.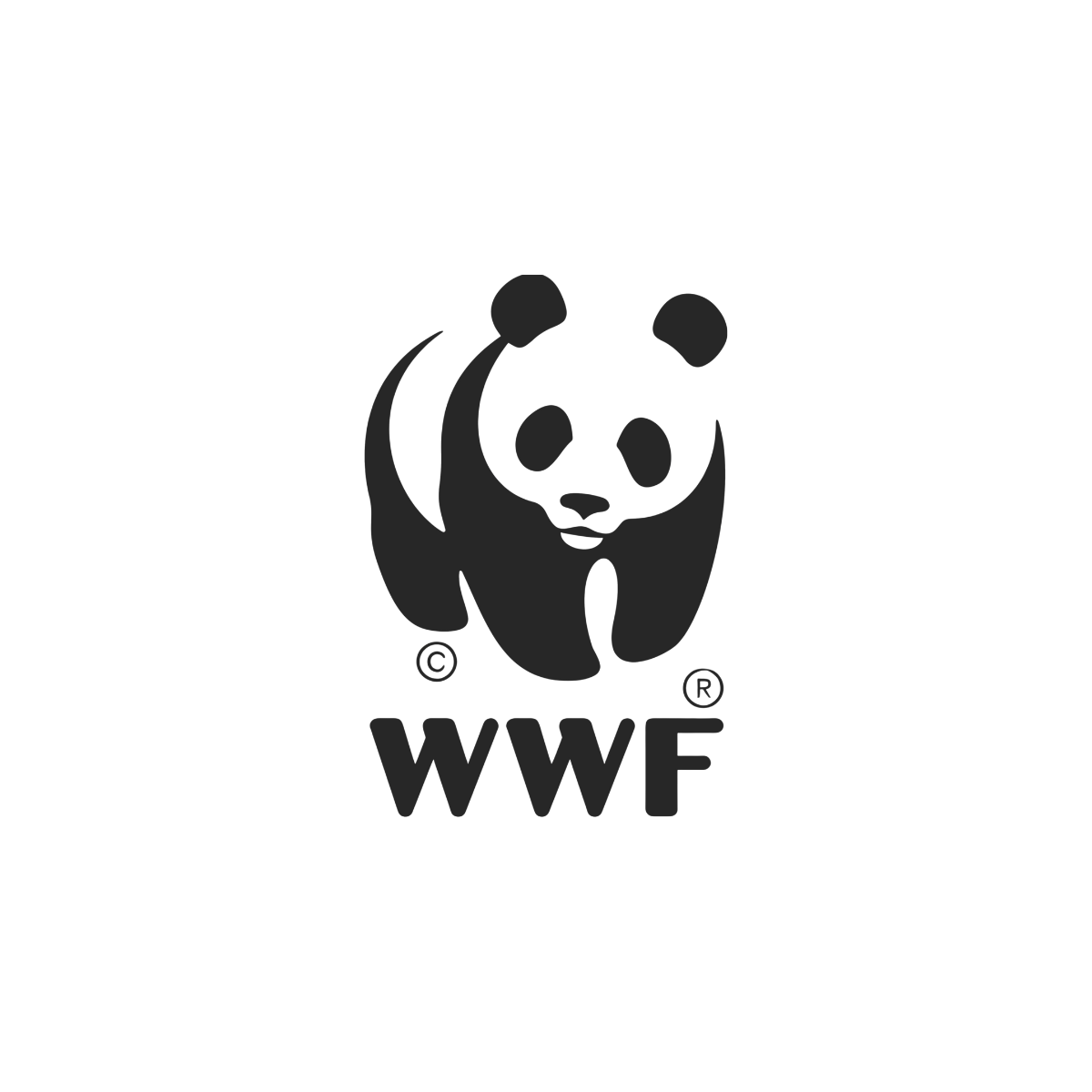 Donating to World Wildlife Fund:
We strongly believe that every purchase can make a difference. That's why, with each order from La Vie Photo Plus, we donate a portion to organizations dedicated to World Wildlife Fund. By supporting us, you contribute to the collective effort of preserving and safeguarding our planet for future generations. Together, we can create a positive impact on the environment.
WWF Join the La Vie Photo Plus Community:
We invite you to be a part of our growing community that values both elegance and sustainability. Explore our collection of eco-friendly frames and discover the perfect piece to showcase your cherished moments. With La Vie Photo Plus, you not only receive a high-quality frame but also contribute to the preservation of our environment.
Experience the Best of La Vie Photo Plus
At La Vie Photo Plus, we are committed to providing you with exceptional products that align with your values. With our focus on sustainability and environmental responsibility, you can trust that every frame you choose reflects your commitment to a greener future.
Thank you for choosing La Vie Photo Plus, where memories are cherished, and the environment is protected.