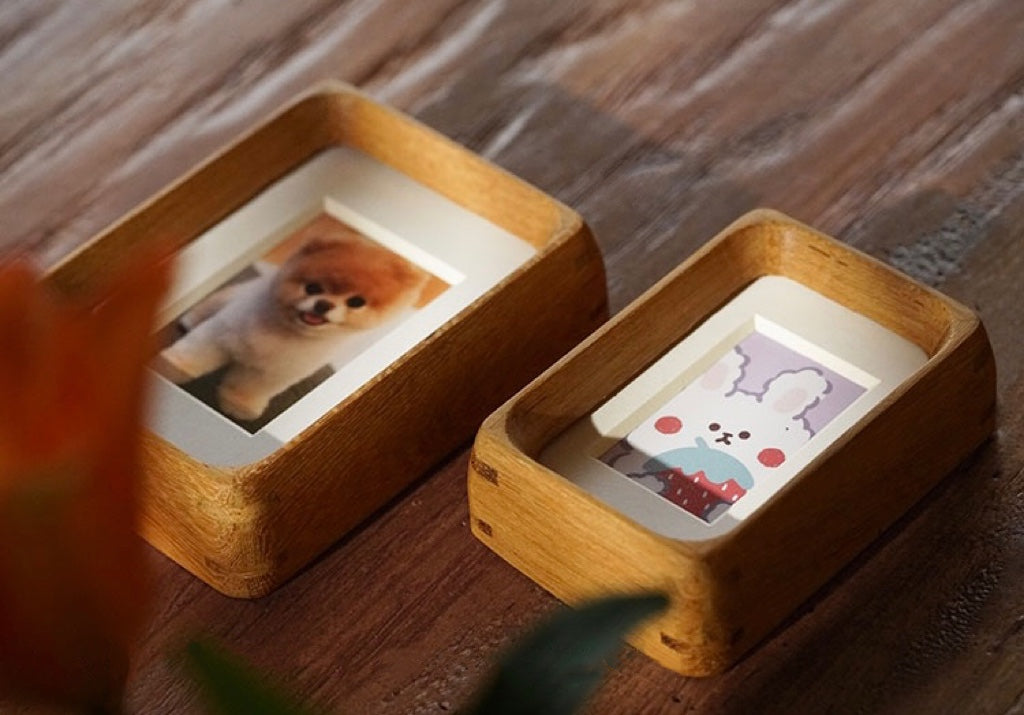 LA VIE PHOTO PLUS
COLLECTING MOMENTS, ONE AT A TIME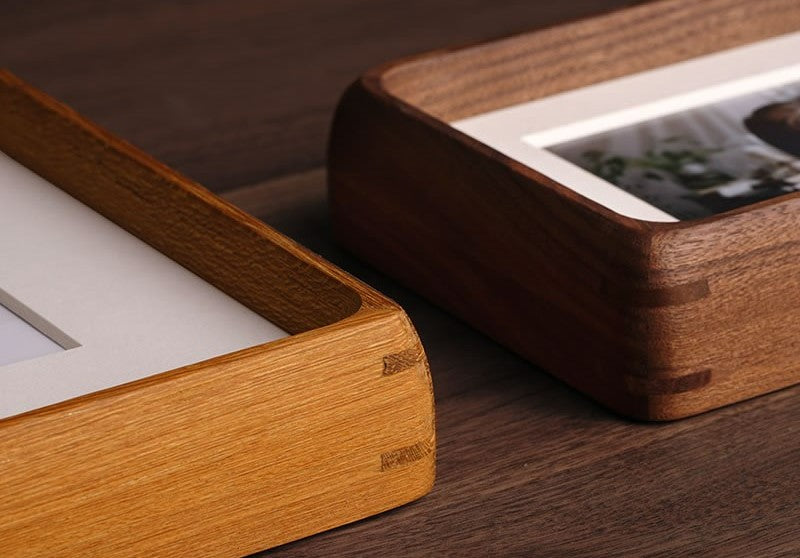 LA VIE PHOTO PLUS
Collecting moments, one at a time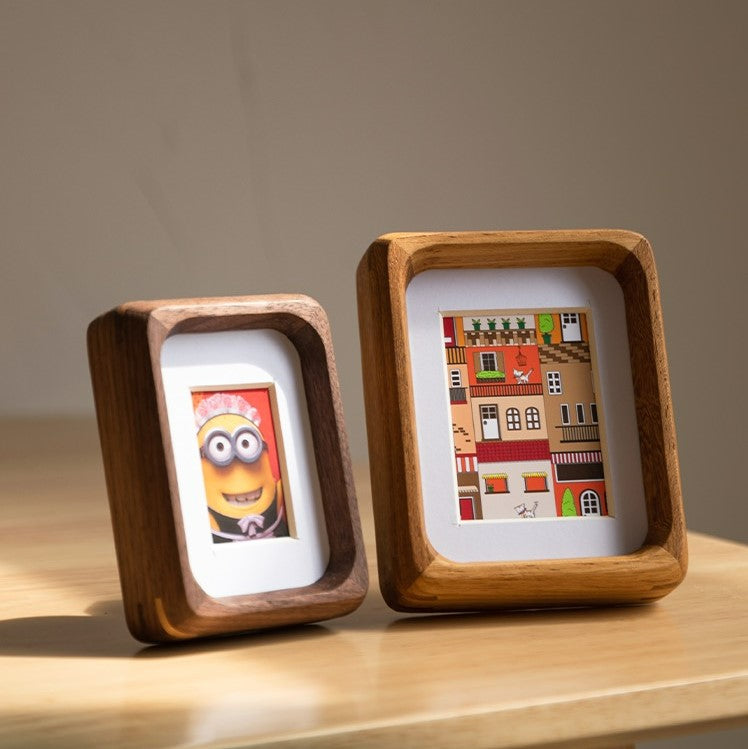 Collecting moments, one at a time, is a beautiful approach to life. It allows you to fully immerse yourself in the present and appreciate the fleeting yet precious nature of each passing moment.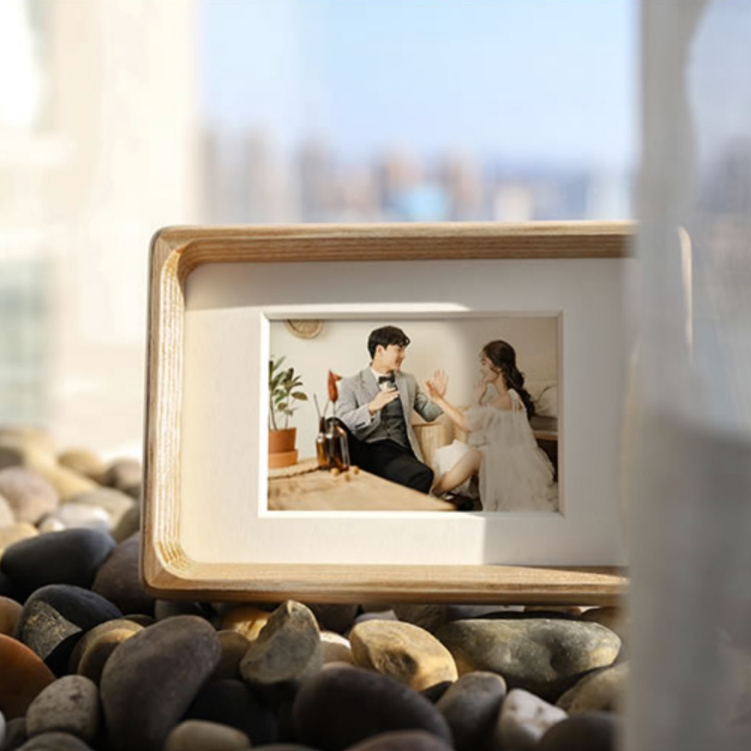 La Vie Photo Plus aims to provide memory storing vessels for people's homes where one can fully embrace the mindset of living in the present while appreciating each treasured memories.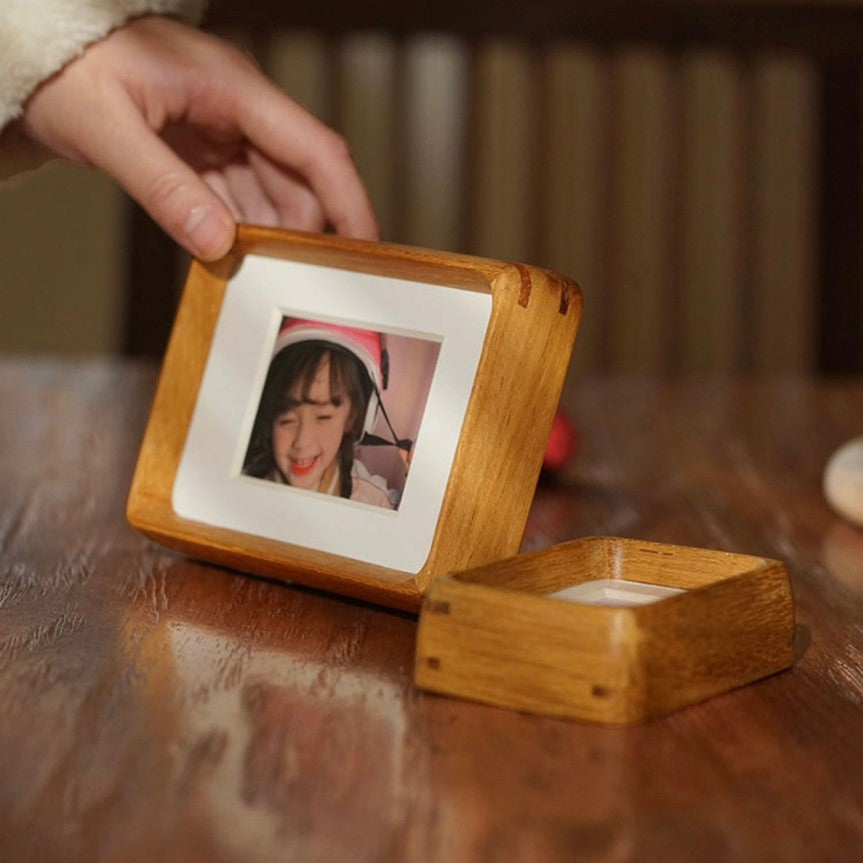 Remember, life is a collection of moments, and by consciously collecting and cherishing them, you can cultivate a sense of fulfillment, gratitude, and joy. Embrace the present, for it is in these moments that the essence of life truly resides.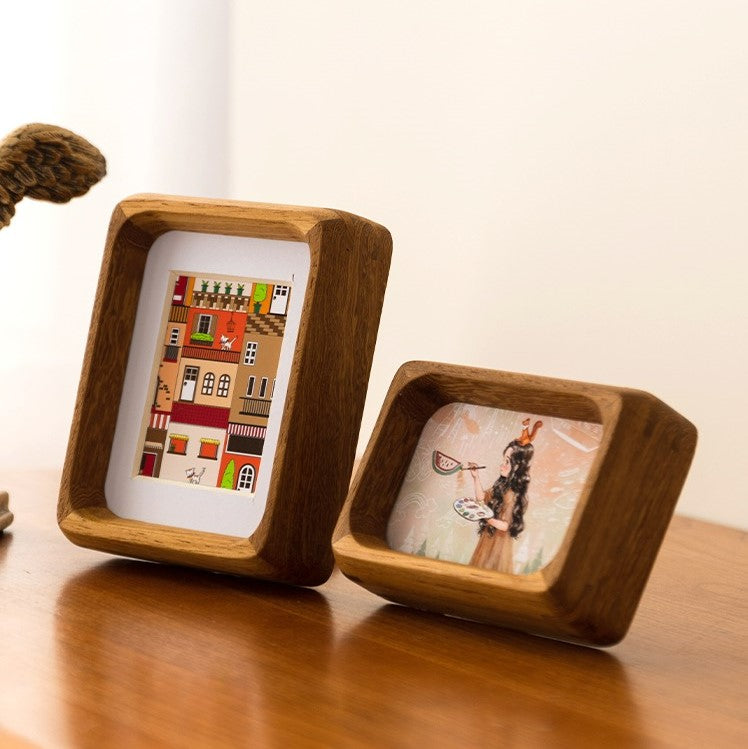 Shop the look